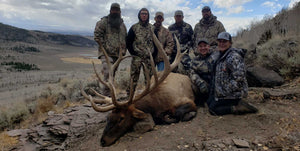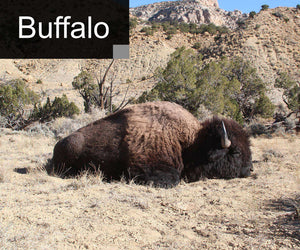 Featured Hunt...
Myself and my guys have been guiding Bison hunts for over the past 15 years and we are good at what we do. Most hunts will be camps at the base of the mountain and we will travel to where we plan to hunt that day by ATV or truck. We do have horseman available for after we harvest if we need them for a pack out.
Buffalo
Featured Hunt...
We have been guiding elk hunts for over 15 years and have been fortunate to hold 100% success. Most of the hunts have been conducted on the Fishlake unit but I have guided hunts on the Monroe, Lasal, Pahvant, Panguitch Lake and Paunsaugunt. Most hunts are conducted from a camp type setting or a hotel in the nearest town to the unit.
ELK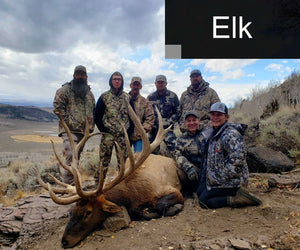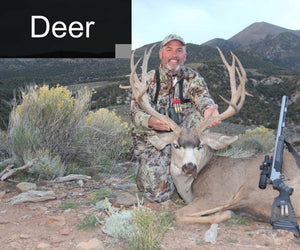 Featured Hunt...
Since I was young I have always loved giant mule deer, who doesn't! I have been fortunate to have guided hunts on 2 of the best units in the west, the famed Henry's and Paunsaugunt units in southern Utah.
DEER
Reach Out to Us
Send us an email or give us a call. We'll be happy to answer any of your questions and walk you through the booking process.